Proud Member of:
Telephone 770-955-1611
Fax 770-955-1612
Site Selection Solutions Inc.
Atlanta, GA 30339-3896
4355 Cobb Parkway Suite J607
©2007 Site Selection Solutions Inc. All rights reserved

Connie Bergeron, CMP Wins MPI'S Prestigious International Supplier Award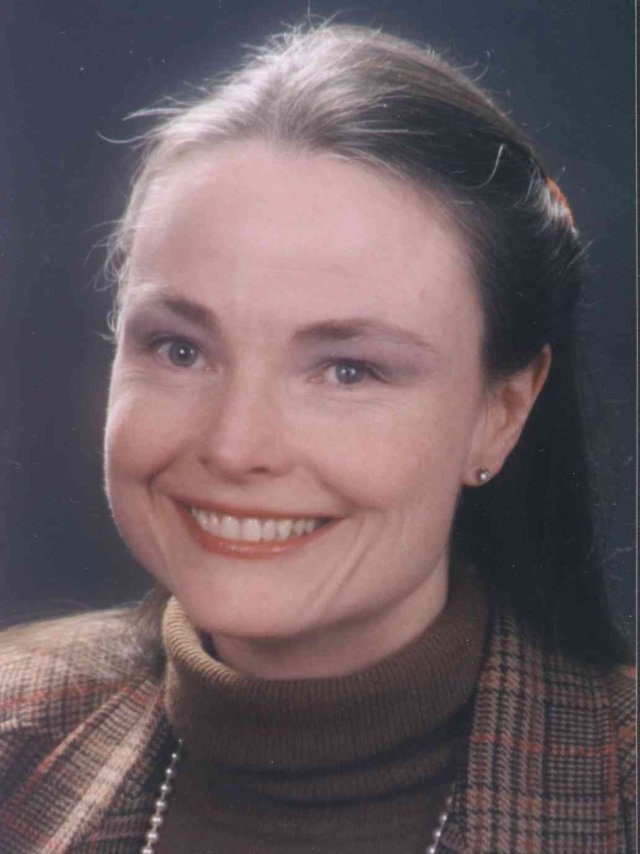 September 27, 1996 -- Connie Bergeron, CMP, won the prestigious Meeting Professionals International (MPI) 1996 International Meeting Professional Award in the supplier category. This honor is given to only one supplier each year, and Bergeron was chosen from among 7,000 industry suppliers. The award was presented along with an unexpected serenade by country singer Andy Childs at the General Session of MPI's World Education Congress (WEC) in Nashville, Tennessee, July 28-30, 1996. MPI is the world's largest association of meeting professionals, committed to the goals of quality educational leadership, continuous improvement and professionalism.
Bergeron's 22+ years of experience includes positions as Regional Director of Business Development, Interstate Hotels, International Sales Manager, Sales Manager for the Sheraton Charleston and Sheraton Atlanta Hotels, and Account Executive at the Sheraton Atlanta and Sheraton Biltmore Hotels.
Bergeron has held numerous MPI leadership positions since 1985, including: serving on the intrnational level on the President's Club for member recruitment for the past six years; Chapter Relations Committee, 1993-1995; Roundtable Facilitator - MPI Annual Convention, 1993; the Council of Chapter Presidents, 1990-92; and the Member Services Committee, 1990-92. Her chapter service includes involvement over more than a decade, with positions including: Public Relations Committee Chair, CMP Study Group Committee Co-chair, 1991-96; and Chapter President, 1990-91.
"Annually, MPI selects a meeting planner and supplier who deserve outstanding recognition and visibility as a role model for others to emulate. Connie Bergeron's years of service and leadership at all levels of MPI involvement is a testament to her deserving the MPI Supplier of the Year Award for 1996," said Edwin L. Griffin, Jr., CAE, MPI Executive Vice President/CEO.
Previous industry awards received by Bergeron include: the Shining Star Award given by MPI's Georgia Chapter; Sponsor Representative of the Year, awarded by the Georgia Society of Association Executives; MPI's Georgia Chapter Supplier of the Year and the Outstanding Committee Person award. Bergeron has played an active role in many industry organizations besides MPI, including: the Georgia Society of Association Executives; Prost - Executive Women in Travel; and Hospitality Sales and Marketing International - Georgia Chapter; Society of Incentive Travel Executives; Professional Convention Management Association; and Georgia Business and Professional Women.
Bergeron serves as a frequent speaker on meetings industry topics and has published many articles in both industry and general business publications. She is active in numerous community organizations, including Habitat For Humanity, March of Dimes and Give Kids The World.