Proud Member of: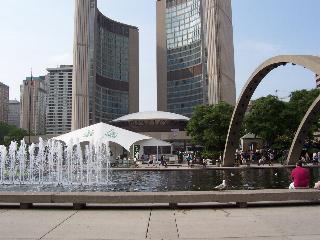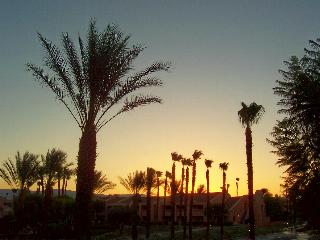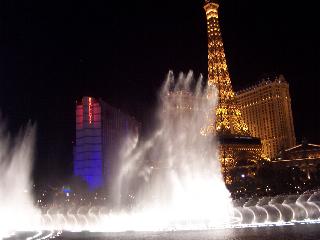 Telephone 770-955-1611
Fax 770-955-1612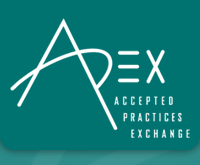 Site Selection Solutions Inc.
Atlanta, GA 30339-3896
4355 Cobb Parkway Suite J607
©2007 Site Selection Solutions Inc. All rights reserved

Happy news!!

We have saved your group $5,888.56, the amount of the initial bill from the hotel for attrition damages, and we are delighted to have done so.

We had substantially reduced the attrition balance due by our prior negotiations with the hotel, and this cross reference action step
completed today erased the balance. The attrition bill has been eliminated completely from this hotel. Success!

Kind regards.

Connie Bergeron, CMP

President

Site Selection Solutions, Inc.

Hello Connie,

The meeting went very well and we did not receive anything but kudos on the hotel and staff. One comment that was received was that they were a true example of "Southern Hospitality". I really think they were trying to say the hotel staff delivered excellent service in a very comfortable manner. Thanks for all your help.
Dear Connie,

I truly do appreciate you going out of your way to make my vacation trip to Las Vegas one I will never forget. The suite was out of this world and, as you said, worked out so well; having continental breakfast there with all of us in the morning. THANK YOU - THANK YOU! Your contacts and expertise makes Site Selections the best in the industry.
Good news .

>>The hotel has agreed to our negotiations, and we have secured a

>>reduced room rate for your meeting from $180 to $149, which saves your

>>attendees approximately $4,200.

>You're amazing! When you said a lower rate, I thought you were talking

>about a rate maybe $10 lower, but $30! Let's get this done, before they

>change their mind. Many thanks!

Connie,

First of all please let me say what a great pleasure it has been working with you thus far throughout the contracting process (the entire process actually)! Knowledge, professionalism, insight all are attributes that you possess that are impressive - just to name a few of course. You are a great partner in the industry. We are looking very much forward to working with your group in May to say the least. I cannot begin to express what this group will mean to our area. Words will not do justice to the magnitude.
San Diego was great! The best program we've had to date. Almost all feedback was incredibly encouraging and positive. The hotel staff was a complete delight to work with and I can't believe how smoothly the week went. Thank you so much for all your help! I really appreciate everything. Hope you have a great week!
Connie,

I hope your Thanksgiving was stress-free.
We were very pleased with the arrangements in Chicago. Your service and the Hyatt's were both wonderful. Could not have asked for more.

Thank you.

Walter

Hi All,

Well, I'm blown away on how well Connie has come through for us on this! Thank you Connie!

The Holiday In llooks like the best deal, although we would need to check out the location of this place

The second is that Hilton Hotel which sounds pretty good as well.

My best,

George

Connie – Yesterday I received and paid a final invoice from the Westin for $17,618.41, which included a 3% credit on Total Guest Room Revenue of $50,223.92. Thanks for your help on this,
Rick

This is good news indeed, Rick. Saving your organization $1,500 with the 3% credit on the meeting master bill is excellent.

Thank you, Rick, and best wishes for a great day.

Connie

Come back to read about the many more satisfied clients we serve

Testimonials